See your property plans, dreams and future schemes become a reality with The CGI Guys...
Welcome to The CGI Guys; our designers live, breath (and sleep) in 3D and are experts in:
Exterior property CGI's
Interior property CGI's
3D walkthrough animations
CG animation
Drone flyovers
Aerial photography
Videography
Photogrammetry
We offer a wide range of services to cover every 3D need, so, if you're looking for a company to help get your ideas down on (3D) paper then The CGI Guys can help.
It's often a challenge when selling properties off-plan, trying to obtain planning permission for a development or simply envisioning a renovation project. This is where The CGI Guys can help. Using the latest software, The CGI guys can produce hi-definition, realistic visuals for you or your clients.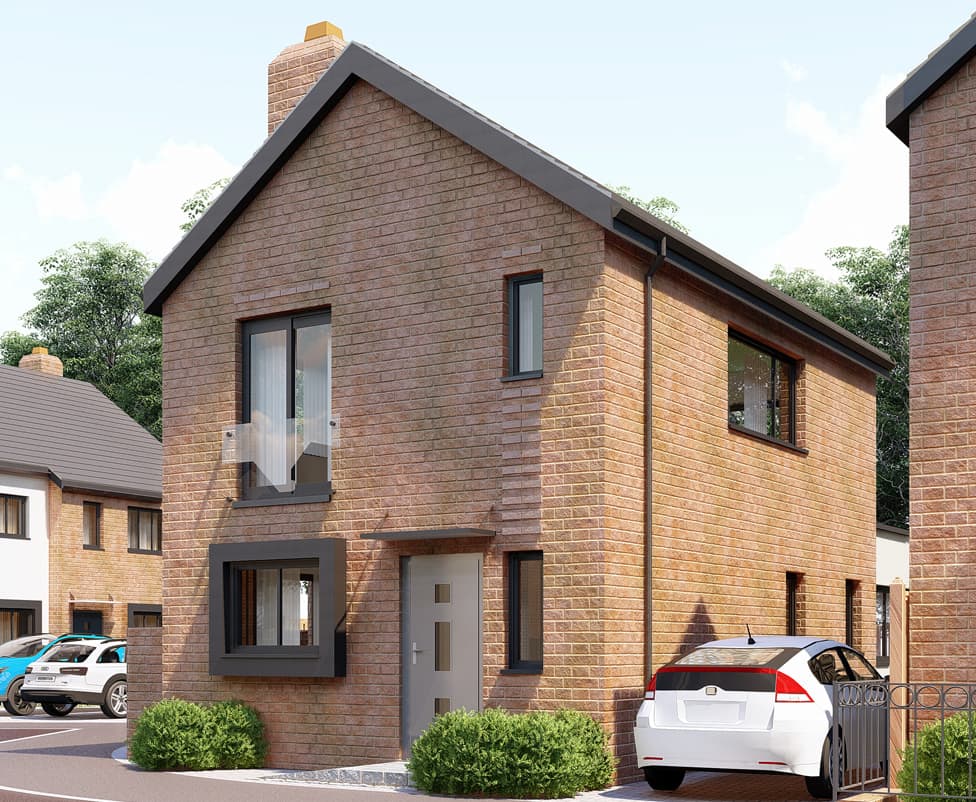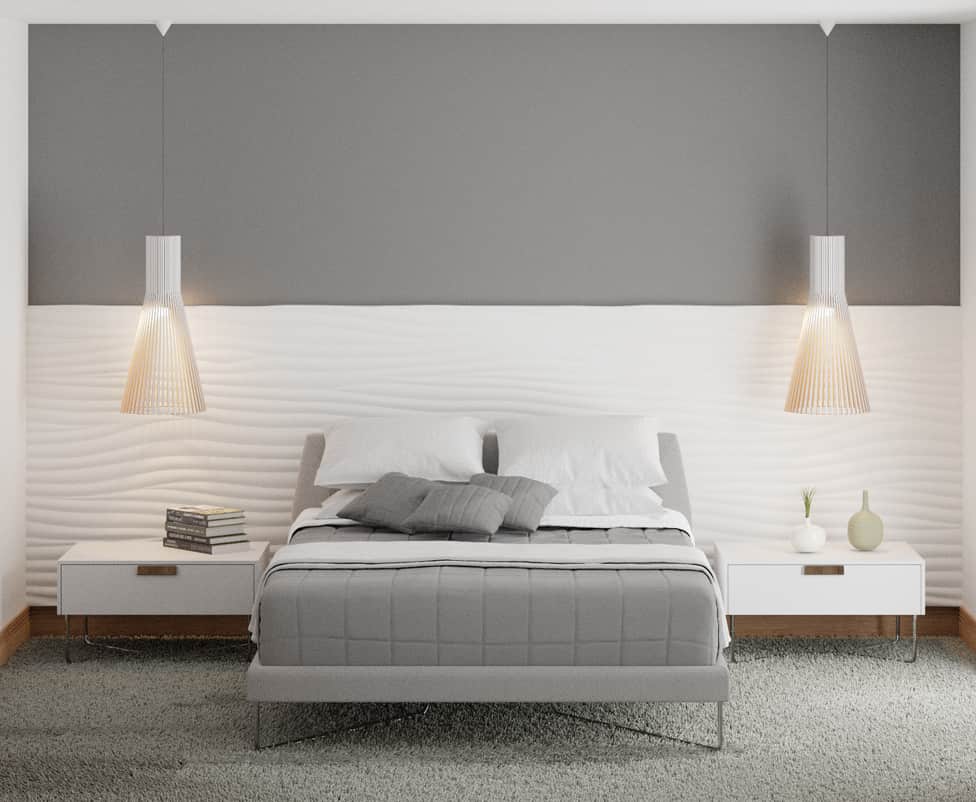 ...and that's not all we can help you with...
In addition we can create 3D visualisation renders and planning permission assistance renders that are ideal for:
Off-plan marketing with photo-realistic imagery.
3D visualisation renders.
Internal imagery.
External imagery.
Commercial project imagery.
Verified views that are ideal for planning applications.
3D Visualisation Has Never Been more accessible...
With 30 years combined experience, our design team works directly with creatives, interior designers, property developers and architects to ensure that we produce the very best in property CGI's.
Our sectors include, but are in no way limited to; masterplanning, hospitality, leisure and property development.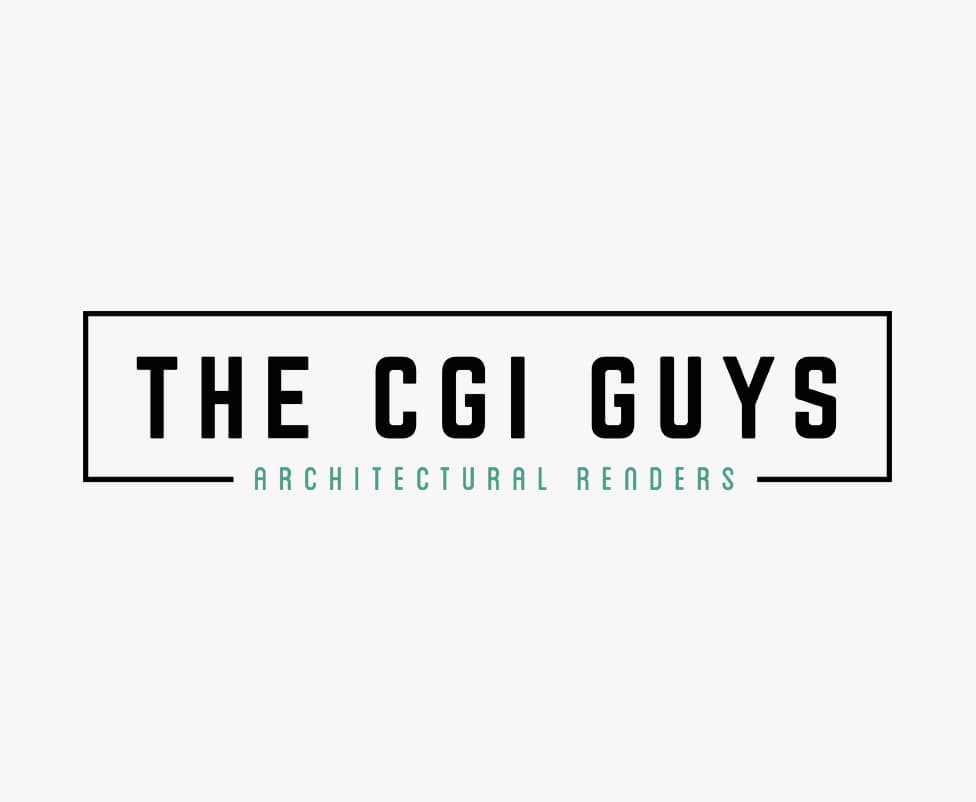 Working With The CGI Guys Couldn't be Easier...
Complete Our Brief
Complete our online brief and send us your ideas, however trivial you think they might be. Everything helps.
Stay in Touch
Constant reviews throughout the development of your project. We thrive of your feedback to get results.
Approval
Once everything is reviewed and organised, you can confidently approve the draft version we've created.
Completion
Once completed, you'll be supplied with marketing ready imagery compiled from your original brief.