3D Walkthroughs with The CGI Guys
In using a 3D Walkthrough from The CGI Guys you'll create a visual and accurate representation of your property - allowing you to showcase parts of the design that you think people will find irresistible. 
People may miss parts of the design when they see it with their own eyes, but a 3D Walkthrough allows you to pick the parts you want to focus on and highlight key aspects of the project.
A 3D Walkthrough allows more people to see your property - it also lets you exhibit your asset to a much wider audience. For instance, your 3D Walkthrough can be displayed online allowing a vast number of people to see your property with relative ease, and it will allow you a much higher audience by posting your 3D Walkthrough on social media or as a video on YouTube.
Our experienced team will guide you through the design and build of your walkthrough – ensuring that nothing gets left out. We've been compiling 3D Walkthroughs for the housing and commercial markets for a number of years, so we know what's required to get the job done. Take a look through our portfolio to see some of our previous work.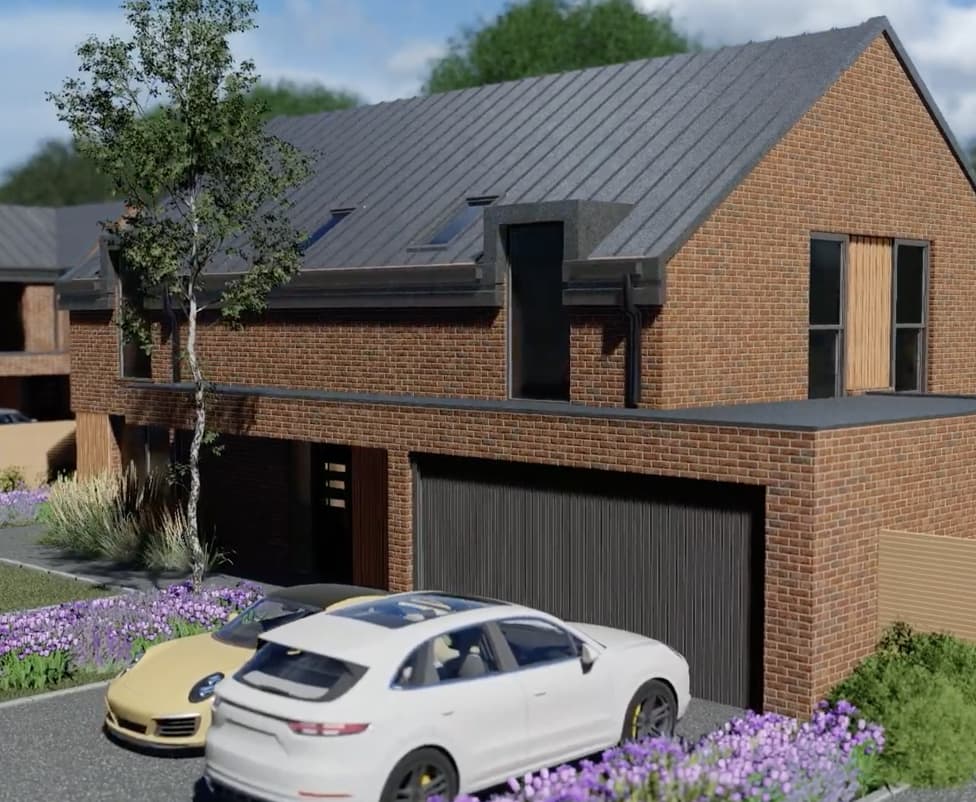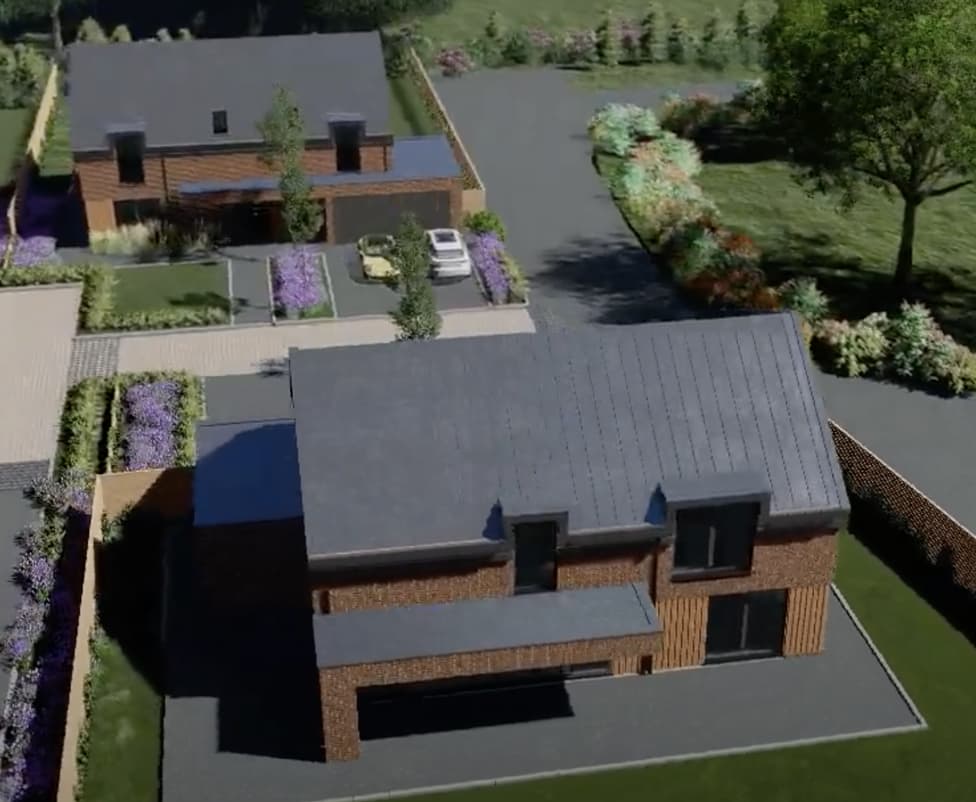 EXPERIENCE IS KEY WITH THE CGI GUYS
There's nothing worse than feeling like you're being led down the garden path – our results driven team will make sure that you have the best tools available when it comes to showcasing your property.
We want you to feel like you have everything in hand when it comes to showcasing your property, and a high-quality 3D Walkthrough will definitely do the trick.
We're not only proficient in producing 3D Walkthroughs for the housing and commercial markets, our skills also go far and wide. Please see below for a breakdown of services offered by The CGI Guys.
Exterior Property CGI's.
Interior Property CGI's.
3D Walkthrough Animations.
CG Animation.
Drone Flyovers.
Aerial Photography.
Aerial Videography.
Photogrammetry.
For a more detailed view of our services, please click the link below.
GET IN TOUCH WITH THE CGI GUYS TODAY
If you require 3D Walkthroughs and would like The CGI Guys to help, then get in touch with us today. We'll lead your project and produce 3D walkthroughs to your specification and your needs.
Sound like what you are looking for? Get in touch and we will be happy to discuss your requirements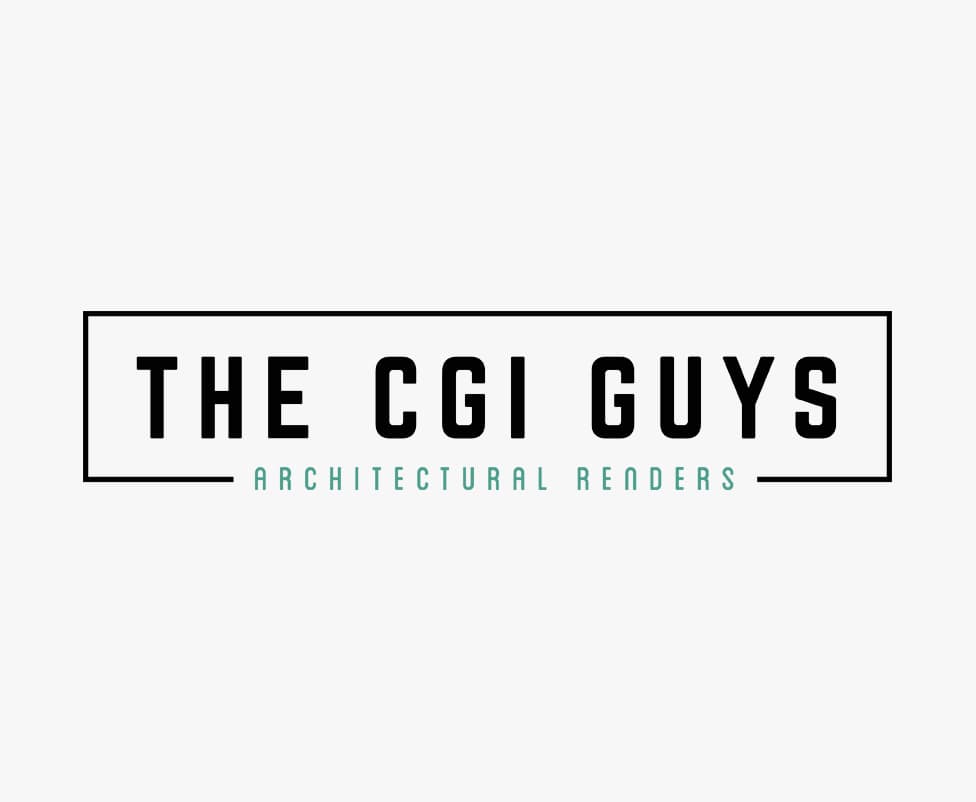 Working With The CGI Guys Couldn't be Easier...
Complete Our Brief
Complete our online brief and send us your ideas, however trivial you think they might be. Everything helps.
Stay in Touch
Constant reviews throughout the development of your project. We thrive of your feedback to get results.
Approval
Once everything is reviewed and organised, you can confidently approve the draft version we've created.
Completion
Once completed, you'll be supplied with marketing ready imagery compiled from your original brief.